EFD Marine, your ultimate partner in creating exceptional marine and offshore interior design solutions! With years of experience and a team of highly skilled professionals, we pride ourselves on transforming oil rigs, ships, river boats, and other marine structures into captivating, functional, and secure environments. Our expertise lies in crafting interiors that not only enhance the aesthetics but also ensure optimal functionality and safety, setting the bar high for the industry.
Furniture plays a pivotal role in marine interior design, where space optimization and durability are of utmost importance. At EFD Marine, we have mastered the art of designing and selecting furniture that seamlessly integrates with the marine environment while adhering to stringent safety regulations. Our vast array of custom-made furniture solutions is crafted using high-quality materials, taking into account the unique challenges posed by the marine environment, such as corrosion, moisture, and limited space. From ergonomic seating options for crew members to stylish and comfortable lounges for passengers, we carefully consider the needs of each project, ensuring that every piece of furniture is not only aesthetically pleasing but also enhances the overall functionality and comfort of the space.
Flooring is another critical aspect of marine interior design that demands expertise and innovation. Our team at EFD Marine understands the rigorous demands of maritime environments, including heavy foot traffic, constant exposure to moisture, and the risk of slips and falls. To address these challenges, we offer a wide selection of robust and slip-resistant flooring solutions that are both visually appealing and engineered for safety. Whether it's luxurious carpeting in passenger areas, resilient vinyl flooring in crew quarters, or specialized anti-slip coatings for high-risk zones, our flooring designs are tailored to withstand the harshest maritime conditions while maintaining a sophisticated and welcoming ambiance.
EFD Marine takes great pride in our ability to create dynamic interior environments that enhance the lives of those who live and work at sea. We work closely with our clients to understand their unique needs and preferences, ensuring that each project is a reflection of their vision and requirements. Our commitment to excellence, attention to detail, and dedication to safety make us the premier choice for marine and offshore interior design. Let EFD Marine elevate your marine spaces to new heights of comfort, functionality, and aesthetics - contact us today for a consultation and experience the difference that exceptional interior design can make.
Working with our partner Geschwender, known throughout the world for offshore cabin furniture, EFD Marine design and install exceptional, highly durable marine environments. Their specialist High Pressure Laminate (HPL) used stands apart from anything else on the market due to it's strength, durability and resistance to fire, water, acid and scratches amongst it's other inherent properties. This provides our clients with IMO/NORSOK grade marine furniture that has a guarantee of 10 years and a life expectancy in excess of 30-40 years.
We provide bespoke fitted furniture that is strong, robust and designed to your corporate brand. We incorporate a functional product that addresses both the practical aspect and ensuring health and safety measures through clever design detailing. This provides our customers with a worry-free user experience.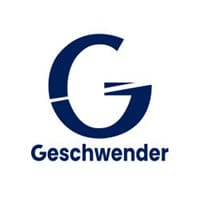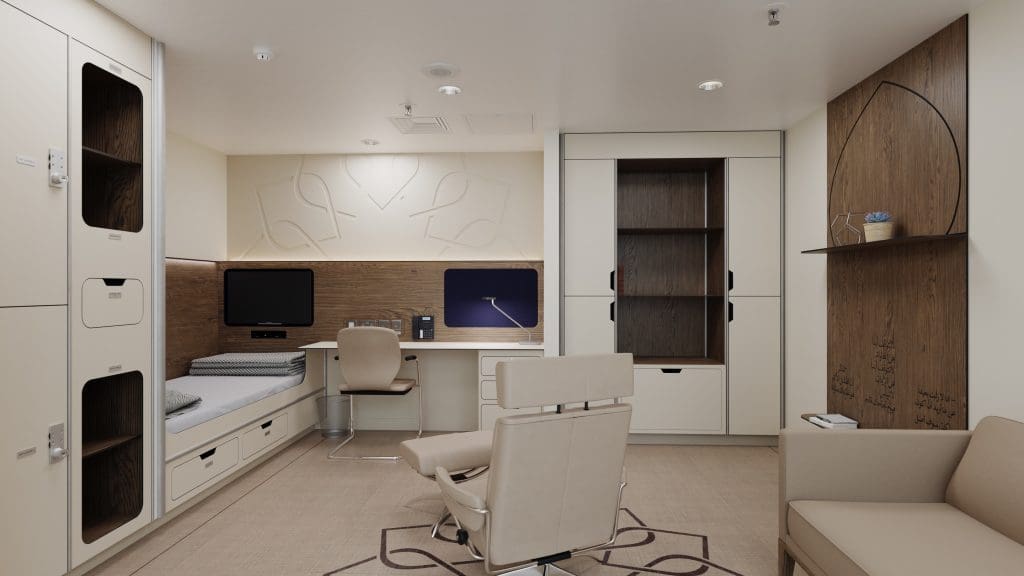 CONTACT US TO DISCUSS YOUR NEXT MARINE PROJECT