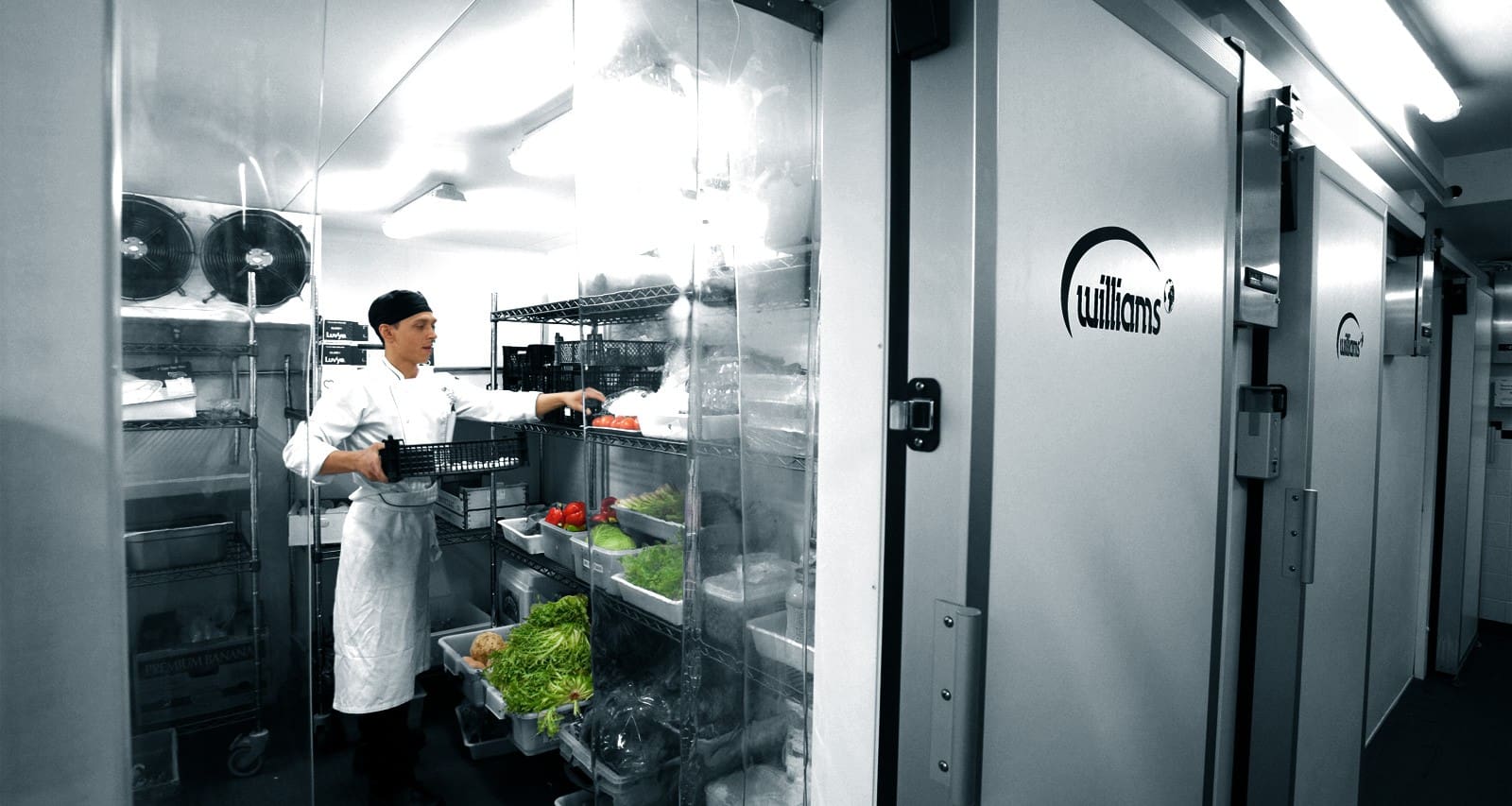 EFD Marine offer a comprehensive selection of marine refrigeration systems, catering to various needs and preferences. Our extensive range spans from bottle coolers and undercounter fridges to standard fridge and freezer cabinets and counters. For more substantial requirements, we specialize in crafting tailor-made solutions, including large bespoke walk-in coldrooms.
With a rich legacy in the refrigeration industry, our expertise is unparalleled. Over the years, we have cultivated strong partnerships with major manufacturers, enabling us to provide top-notch products at highly competitive prices. Additionally, we take pride in offering custom options to meet specific demands, and our selection includes a variety of electrical voltage choices to cater to diverse marine applications.
Storage cabinets, preparation counters, blast chillers and display fridges are just some of the vast array of units available, all offered in a variety of electrical voltages. Innovative cooling technology ensures high-quality fridge and freezer cabinets for marine environments, available in various temperature options.
Energy efficiency is prioritized through the use of advanced components and manufacturing techniques, given that refrigeration typically accounts for 28% of a kitchen's energy consumption. The refrigerators are designed to meet food safety standards, guarantee reliability, and withstand the challenges of marine environments, while also offering an appealing design suitable for various kitchen settings.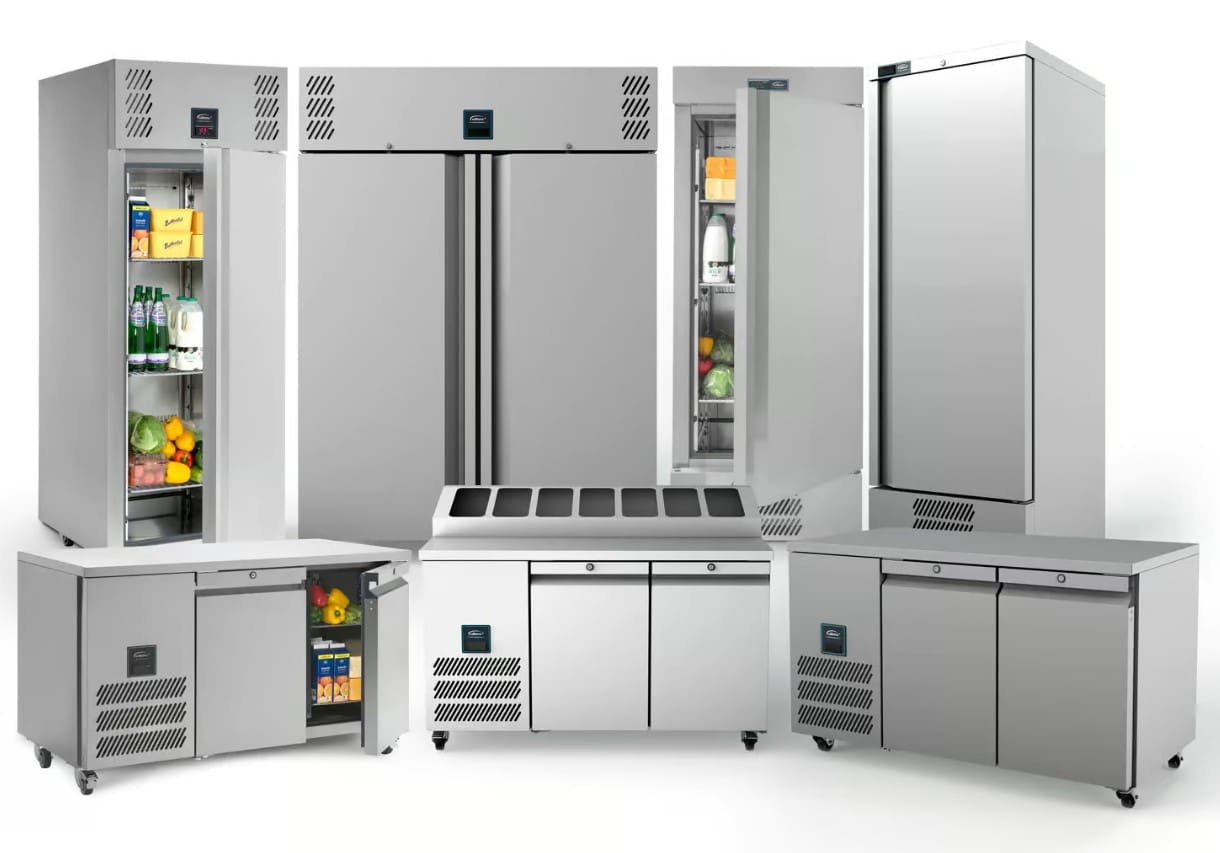 EFD Marine take pride in delivering exceptional, high-quality bespoke coldroom systems tailored to meet the rigorous demands of offshore environments. Our commitment to excellence is evident in every aspect of our refrigeration solutions and we believe in prioritizing project management, panel construction, and door options to ensure a safe, durable and reliable product.
We meticulously manage each project, from inception to completion, to ensure seamless execution and on-time delivery. By employing advanced project management techniques, we guarantee that your bespoke coldroom system will be efficiently planned and executed, exceeding your expectations.
Our coldroom systems are constructed to withstand the harsh offshore environment while maintaining optimal temperature control and energy efficiency. Whether it's the walls, compressors, or shelving, we leave no stone unturned to create a robust structure that will endure the test of time.
CONTACT US TO DISCUSS YOUR NEXT MARINE PROJECT