Who We Are
About Us
Elite Foodservice Design are an innovative and passionate offshore galley designer providing a comprehensive and dedicated service to our customers.
With 40 years accumulated experience in the marine and offshore industries EFD designers and engineers have vast experience designing for the oil and gas industry, merchant vessels, cruise and ferry markets.
Our marine catering equipment is highly specialised, designed for 24 hour operation and available in a variety of electrical specification options. We also offer bespoke stainless steel fabrication with a variety of deck fixing options.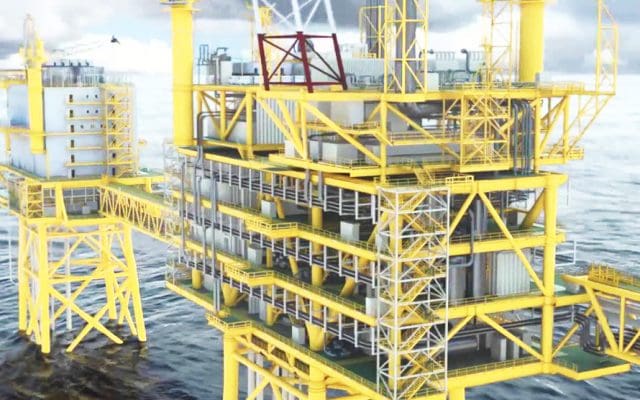 OIL & GAS EFD MARINE have design solutions for Living quarters modules from 10-man, through to fully compliant NORSOK 250-man accommodation galley, cold room, dining and laundry areas. Our experience includes …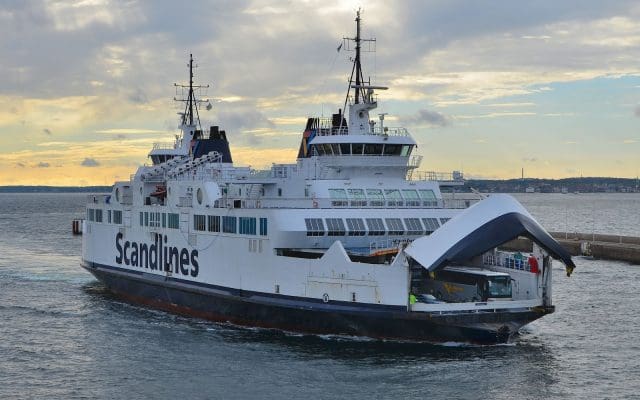 SHIPPING, CRUISE & FERRY EFD MARINE have designed many ships galleys and offer a variety of innovative equipment types depending on the type of vessel we are completing. From fishing boat …